Allowing designers to express their ideas immediately,
markers

are essential tools for the design professional.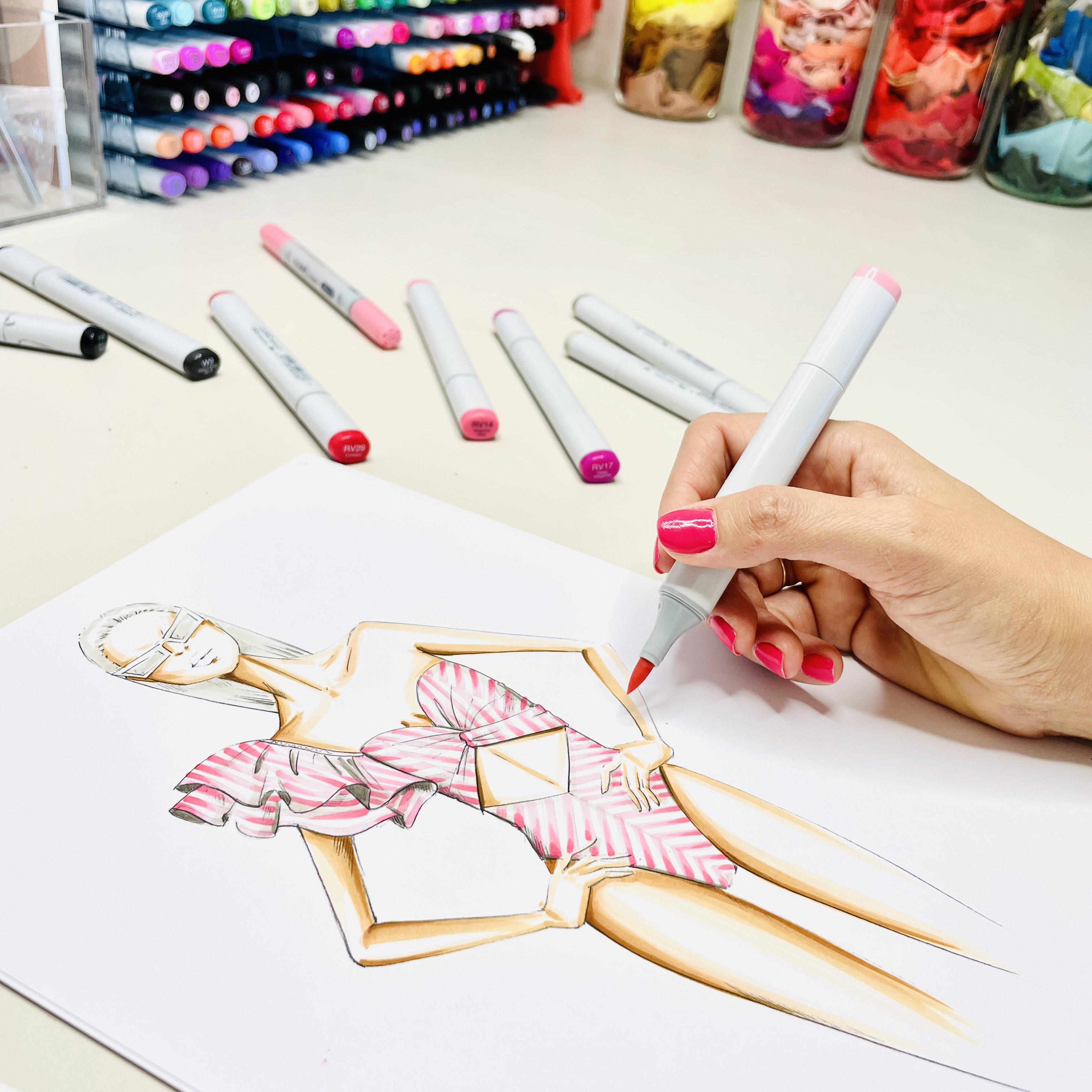 This course is for beginners, and also more experienced fashion designers who want to improve their illustrating skills. This course if perfect for anyone with an interest in fashion illustration who would like to learn professional techniques to build a portfolio.
Perfect for beginner designers, fashion enthusiasts, and anyone looking to refine their technical skills, while learning from an industry expert.
I will fast track your knowledge, build your confidence and teach you rendering techniques with markers.
This online course was created to teach you how to translate your creative thinking into effective illustrations and to give you the skills you'll need to render your designs like a professional designer.
You will learn to:
Maximize your design ideas to their full potential

Articulate line and colour in your designs

Create illustrations that are visually dynamic and clearly communicates your design ideas

Develop skills that will be key to showcasing your inspiration

And how to use many rendering techniques!
This course is composed of step-by-step lessons leading up to the creation of full illustrations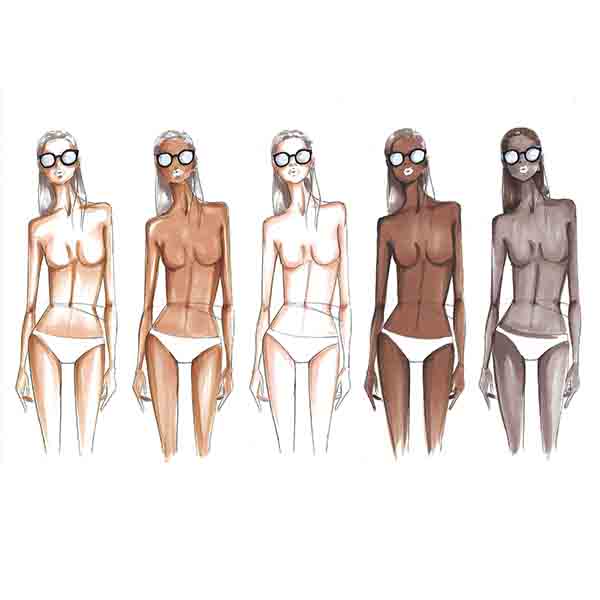 How to render different skin combinations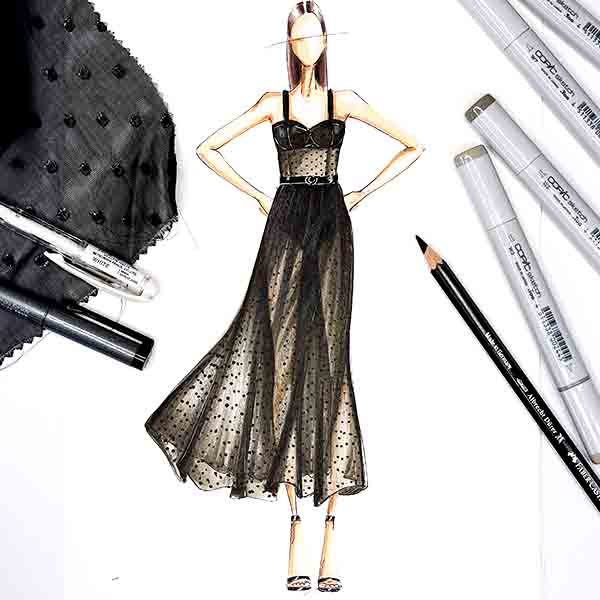 How to render sheer fabrics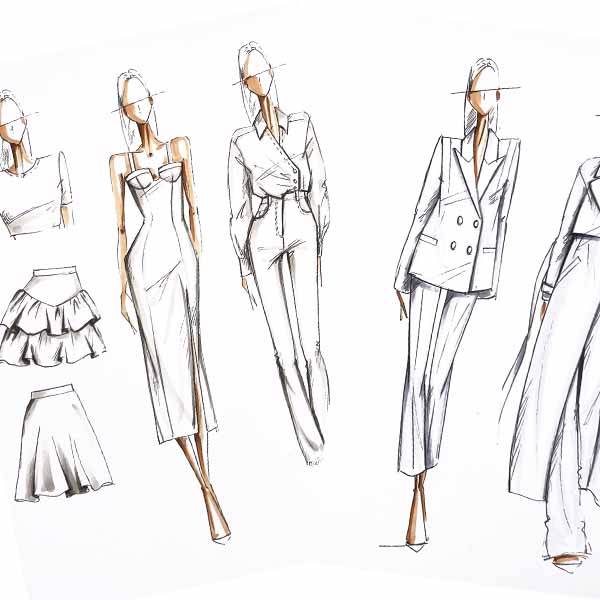 How to create warm and cool shadowing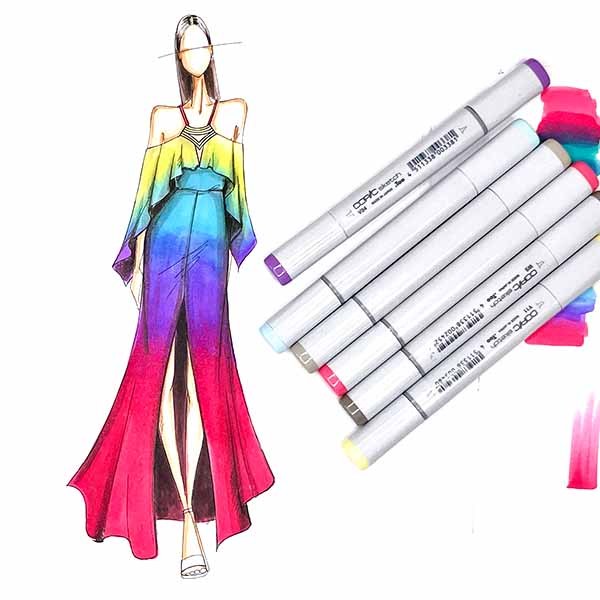 How to blend multiple colours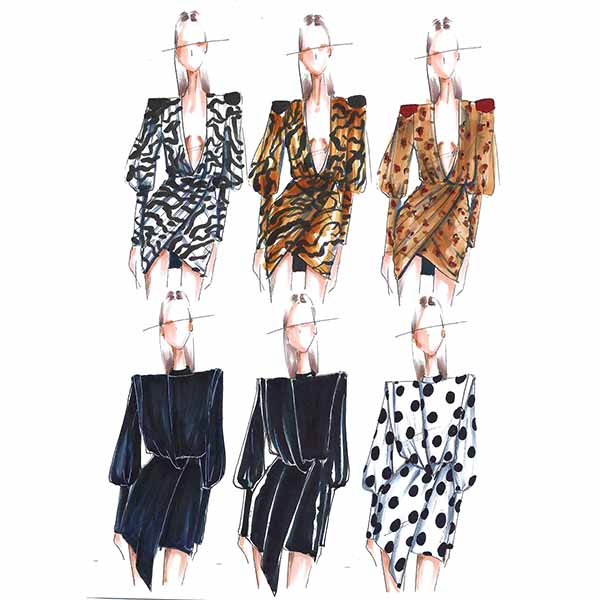 How to render quick prints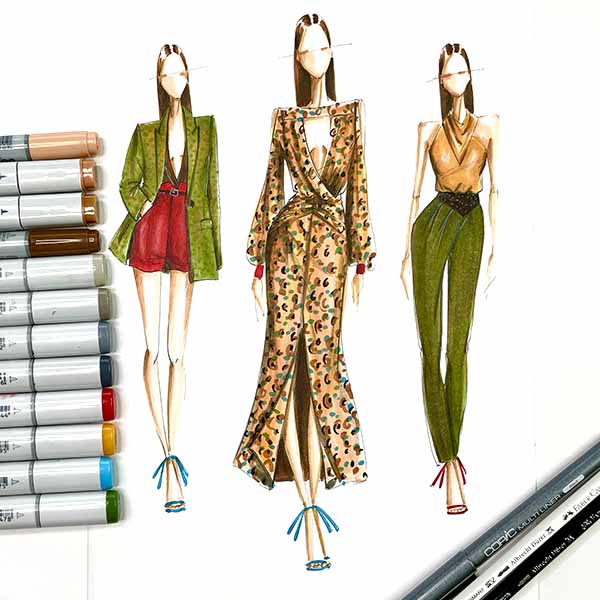 How to render using basic tones
You get:
Downloadable practice sheets for each lecture
18 guided lessons to walk you through rending with markers and the techniques
Detailed instructions for marker rendering methods relevant to fashion design
Access to course materials for 2 years after purchase
Introduction to Drawing Garments
Fabrics & Folds
Adding Movement to Garments
Fashion illustration shows the amazing
creativity

of the designer.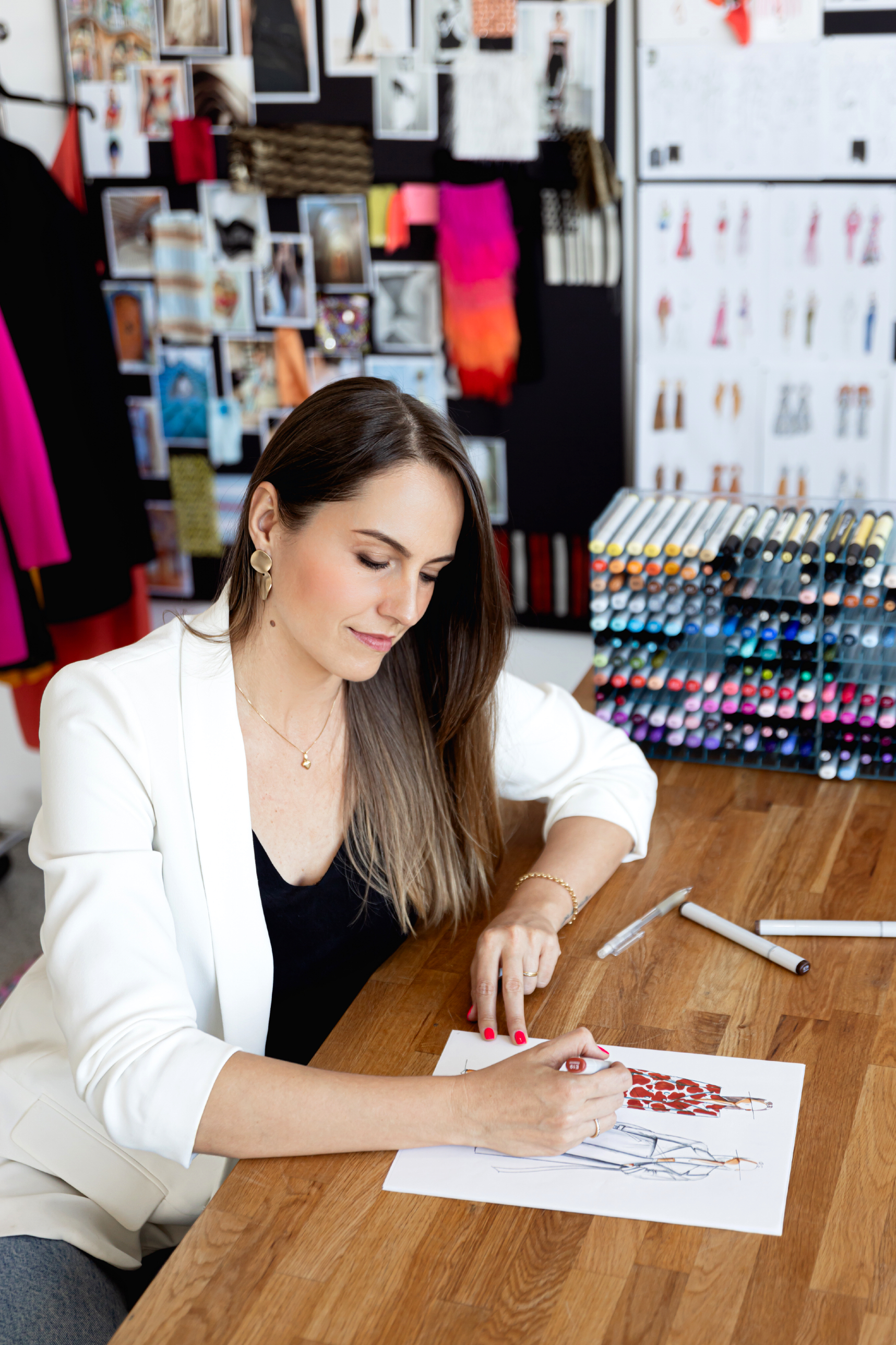 Your Instructor
Tais has worked in the industry for 14 years and has been creative for as long as she can remember. Loving drawing, painting and creating from a young age, she began teaching herself everything she could about fashion design early in life. She learned from books and research and undertook countless short courses. Eventually she was able to commence her fashion degree in Milan where she learned from the best of the best. From her studies she secured a 6 month internship and then moved directly into a full-time position - and she's never looked back. 
Tais has worked in and learned from high profile fashion houses across both Italy and Australia; and opened B Design Studio to have more freedom to be creative with the variety of clients she chooses to work with. My Studio School was born to provide the opportunities for skill development that she wishes she'd been able to access when she was early in her career. 
Frequently Asked Questions
When does the course start?
You can start learning as soon as you enroll! It's a self-paced course so you can decide when you start. Spread it over as many days or weeks as you want at whatever time of day works for you!
Do I need any special equipment for the course?
This course can be accessed on a desktop computer, laptop, tablet or mobile device with an up-to-date web browser and reliable internet connection.
How long do I have access to the course?
After enrolling, you have access to all course materials for two years. Download the practice sheets and watch the videos as many times as you want during those two years.
Is this course only for experienced fashion designers?
No! This course is useful for all beginners, aspiring fashion designers and anyone who want to learn more about rendering techniques and develop their skills.
What if I'm not satisfied with this course once I enroll?
I'm so confident that you'll find value in this course that I'll be surprised if you aren't satisfied. But if it happens that you are unhappy with the course, please contact me in the first 30 days for a full refund.

Add HTML and/or Liquid to build your own custom block. Any change made via custom HTML/Liquid cannot be ensured for full compatibility with current or future versions of Teachable.